Here at the Sepioni Olive Oil Company, the extra virgin olive oil production method essentially uses three phases: a pressing and two successive centrifugations. The crushing takes place using a mechanical disc crusher, which unlike hammer crushers finely breaks the olive, allowing you to extract as much oil as possible. This also translates into organoleptic benefits for the final product, as the temperature never rises above 27°C, allowing cold extraction and guaranteeing a superior quality of the oil.
Furthermore, by using this machinery one has a lower energy expenditure, and therefore benefits are also obtained from the point of view of environmental sustainability, which remains one of our cardinal principles. Following the pressing, we have two centrifugations: the first at 4456 rpm to separate oil – water – pomace; the latter is thus ready to be taken to the pomace factory. The second centrifugation, at 7500 rpm, allows a more accurate separation of oil and water, ensuring greater care of the final product.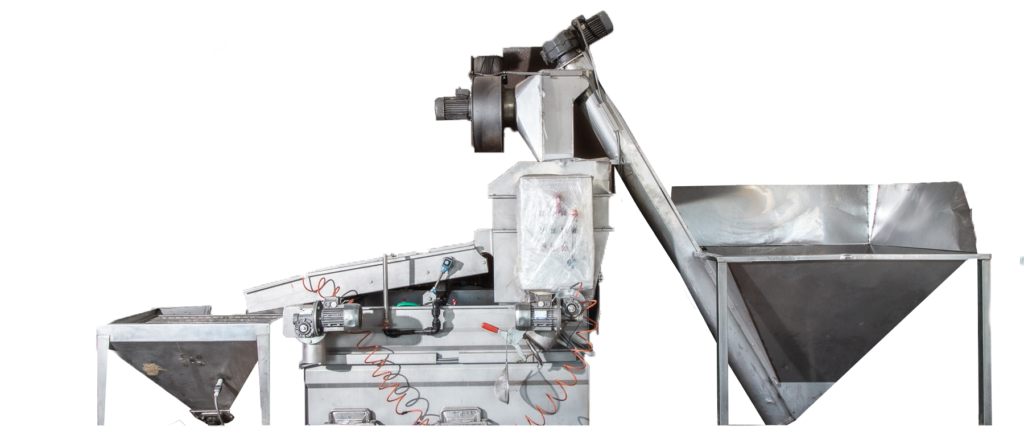 The environmental sustainability and the preservation of our planet are elements of fundamental importance for the Frantoio Sepioni Olive Oil Company.
Recycle, minimization (and reuse) of waste and use of ecological materials are just some of the concrete actions that characterize our sustainable approach to oil production.
The goal of the Frantoio Sepioni Olive Oil Company is to continue producing a superior quality oil without negatively affecting the environment.
In practice, this mission translates into the use of a energy-saving production system of vegetation water.
But that's not all: we at Frantoio Sepioni Olive Oil Company also reuse the pits of the olives to power our boilers and produce energy with which to heat both the additional water and the mill itself.
However, We aim to improve further! We are organizing to install a photovoltaic system for the energy support of our company, with the main purpose of minimizing carbon dioxide emissions and producing green energy.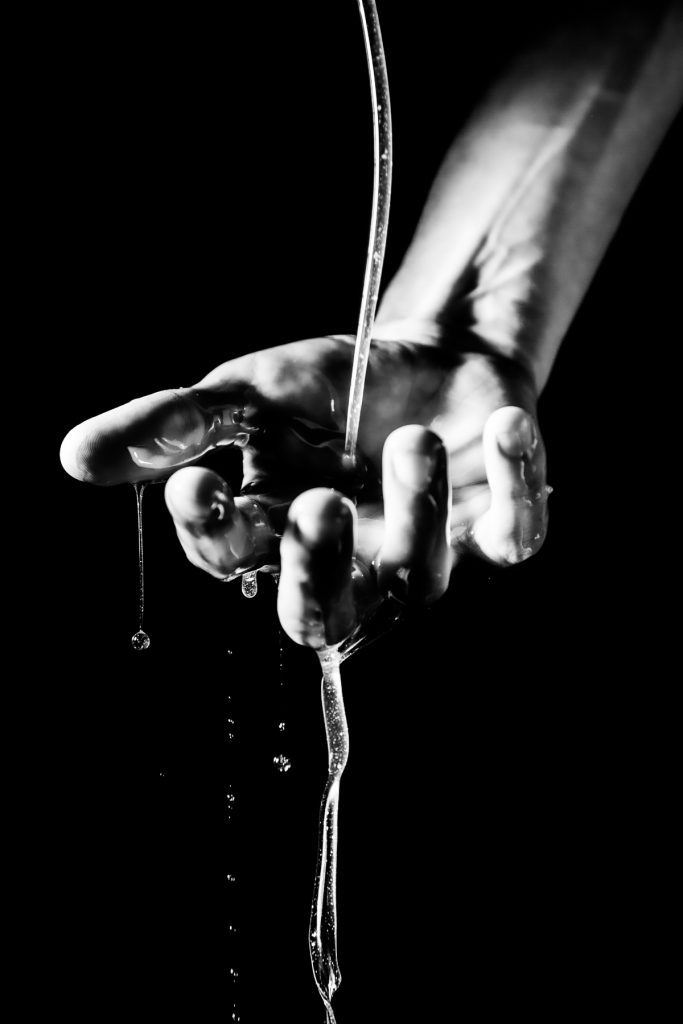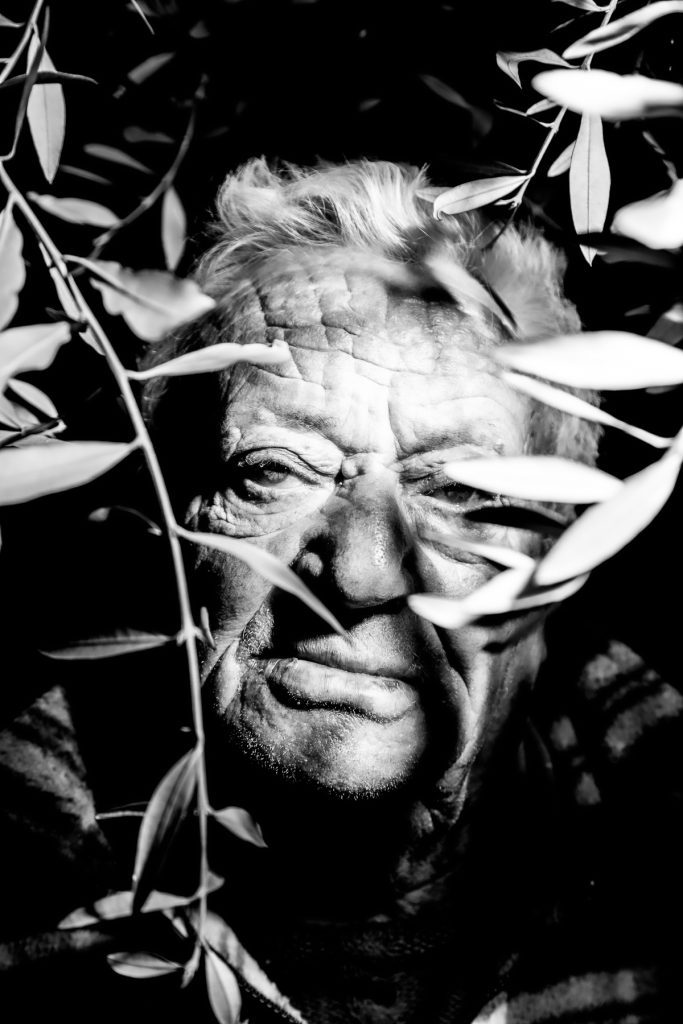 My Olive Oil Company is a story of passion and dedication to the production of high quality extra virgin olive oil. Founded by my grandfather in 1955, our business moved to its current location in 1969, becoming a nerve center of olive growing for many years for olive growers in the Perugia area and beyond.
Initially an oil mill with presses, our oil mill has evolved its production process by adopting the continuous cycle and constantly aiming for new technologies and automations to guarantee a superior quality oil, always maintaining the awareness of tradition but with the use of new instruments.
Our passion for producing high quality extra virgin olive oil has been handed down from generation to generation and we continue to be committed to constantly improving our production process to offer an oil of excellence to our customers.