Extra virgin olive oil
"ERMINIO"
Erminio is an oil with a complex and vigorous character, of the highest organoleptic level.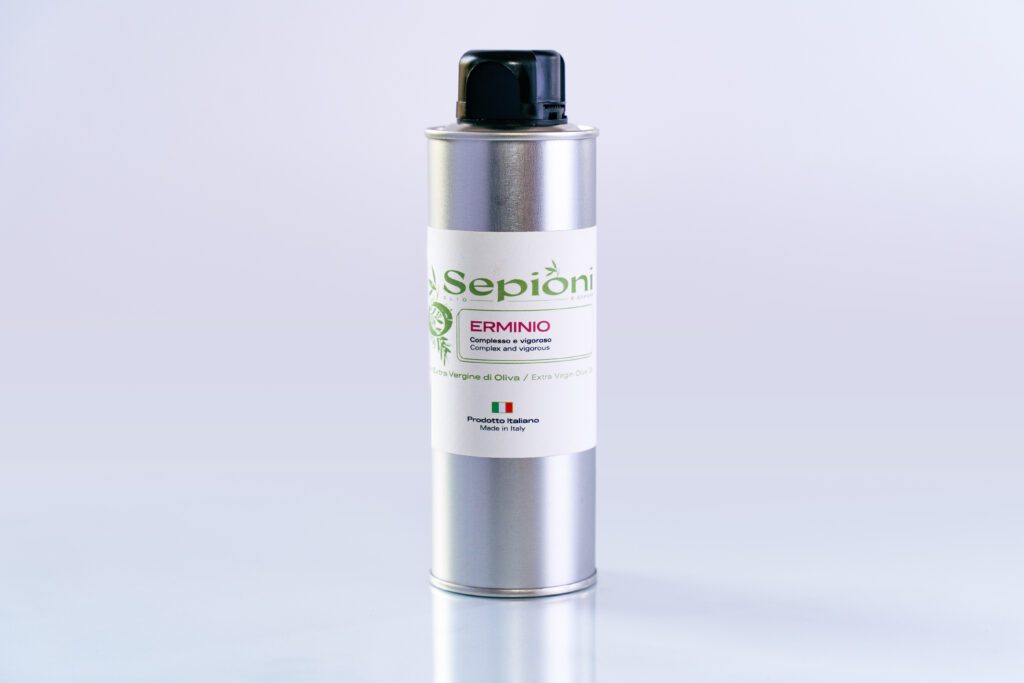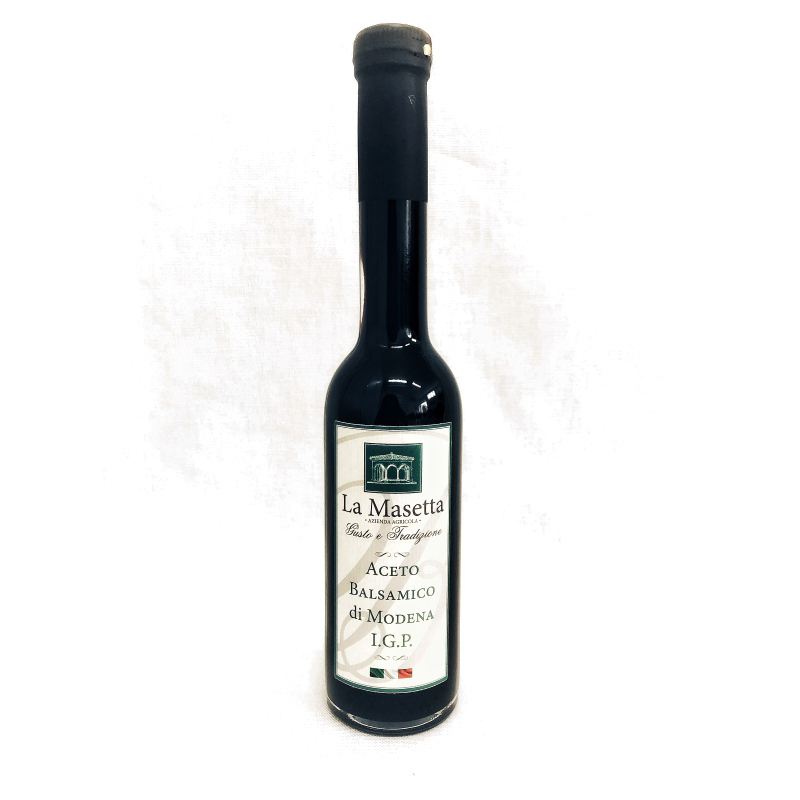 Balsamic vinegar of Modena I.G.P.
Check out this great product and others from our partner companies
Increíble lugar, una atención formidable, la comida es muy rica y el lugar es muy apacible, ¡una gran experiencia¡ y totalmente recomendable.
Octavio Sánchez Rivera
5. Agosto, 2023.
Ottima accoglienza, cibo di alta qualità, super attenti alle esigenze di tutti. Grazie x le cococcole ⭐⭐⭐⭐⭐⭐⭐⭐⭐⭐⭐⭐⭐⭐⭐⭐⭐⭐⭐⭐🏍
Paola Plebani
13. Agosto, 2022.
Trovato per caso passando in moto Persone super gentilissime e attente alle necessità di tutti Cibo squisito... tagliatelle FANTASTICHE super consigliato 10 e lode
Mauro DS
13. Agosto, 2022.
Historic Umbrian oil mill, it sells excellent quality oil and offers lunch and dinner with very good typical products. Highly recommended.
Antonio Rende
18. Dicembre, 2021.